See for yourself what all the buzz is about!
As the 5-time winner of the "Winery of the Year" award from the California State Fair, we're excited to share our resort, spa and winery experiences with you!
Serenely nestled in the heart of Temecula Valley's wine country, South Coast spans over 60 acres of tenderly-nurtured vines – which, ultimately, provide some of the finest wines in this legendary region.
A family-owned operation, South Coast is widely regarded as a premier vintner among industry experts and wine-lovers alike, with countless award-winning bottles to its credit. Add to that a rustic-chic resort with generous amenities and meticulous service – as well as an indulgent spa – and you've got a destination like no other in all Temecula Valley – and beyond!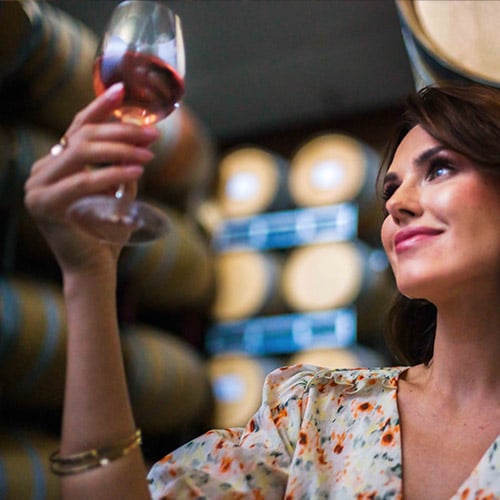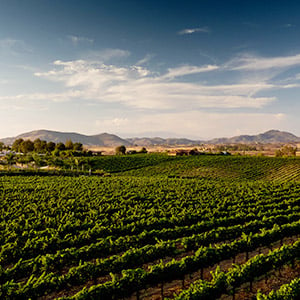 Wine Tasting
Sunday - Thursday | 11am - 6pm
Friday & Saturday | 11am - 8pm
MEMBERS' LOUNGE
Open Daily | 11am - 6pm
Check-in at the Retail Shop to begin your journey. Wine Tasting, wine by the glass and wine bottles available for purchase. Food offerings available.
Browse our weekend live music and local food truck offerings below.
For groups larger than 10 people, please contact us for reservations.
951.587.9463 Ext. 7227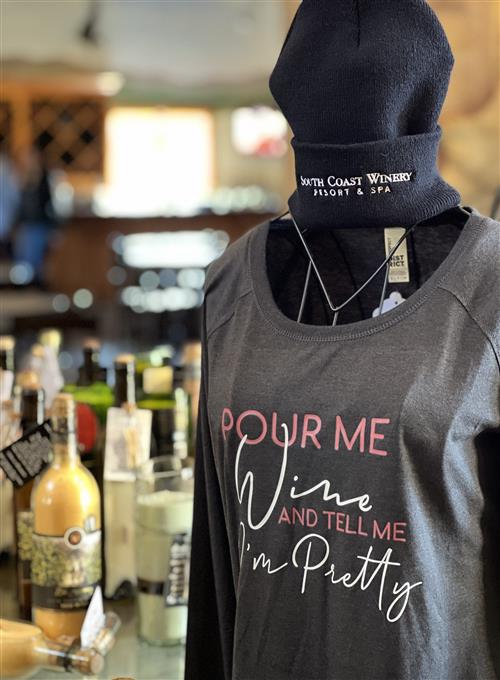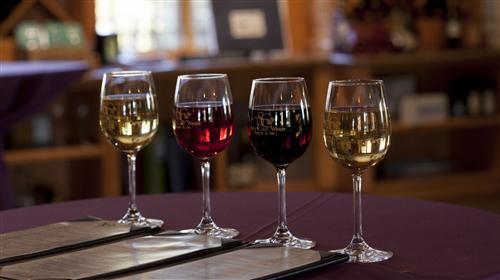 Retail Shop
Open Daily
Monday - Thursday | 10am - 6pm
Friday - Sunday | 9am - 8pm

Our fabulous South Coast Winery and Carter Estate wines are available for purchase from our Retail Store located by the blue fountain in front of our South Coast Winery Tasting Room.