Housed in a large, elegant dining room with a relaxing wine bar and terrace, The Vineyard Rose Restaurant serves contemporary California cuisine sourced from the season's freshest, locally-grown ingredients. Sheltered by open beams in the dining room or surrounded by vineyard views from the terrace, your table will be set with the finest flavors.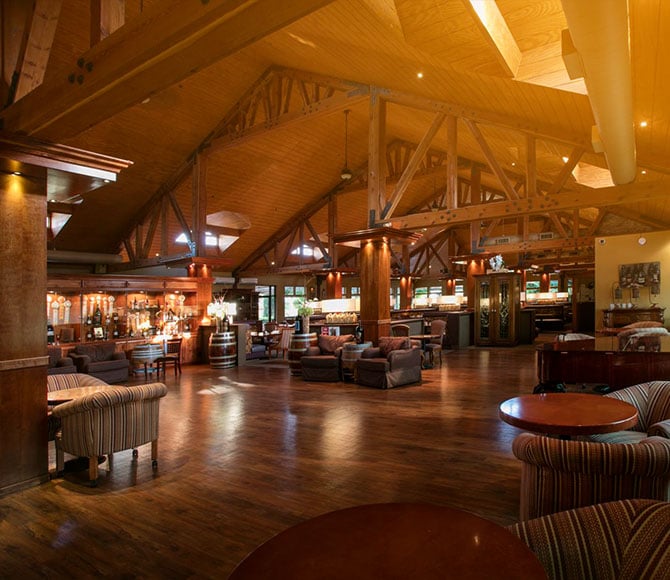 The Vineyard Rose Restaurant
Restaurant Hours
Monday - Saturday
Breakfast | 8am - 11am
Lunch | 11:30am - 4:30pm
Dinner | 5:30pm - 9pm
Last Seating: 8:45pm


Sunday
Breakfast | 8am - 9:30am
Sunday Brunch Buffet | 10am - 3pm
Dinner | 5pm - 9pm
Due to high demand, reservations are required.
In-Room Dining Hours
Monday - Saturday
Breakfast | 7am - 11am
Lunch | 11:30am - 4:30pm
Dinner | 5:30pm - 8pm


Sunday

Breakfast | 7am - 9:30pm
Lunch | 11:30am - 4:30pm
Dinner | 5pm - 8pm